Plagiarism is actually the representation of already published work on the web. Plagiarism can be intentional and coincidental. Intentional plagiarism is when a person copies another person's already written content from the web or from other sources. Intentional plagiarizers are commonly students and inexperienced writers who save their time and effort to write and produce fresh content by conducting some real research.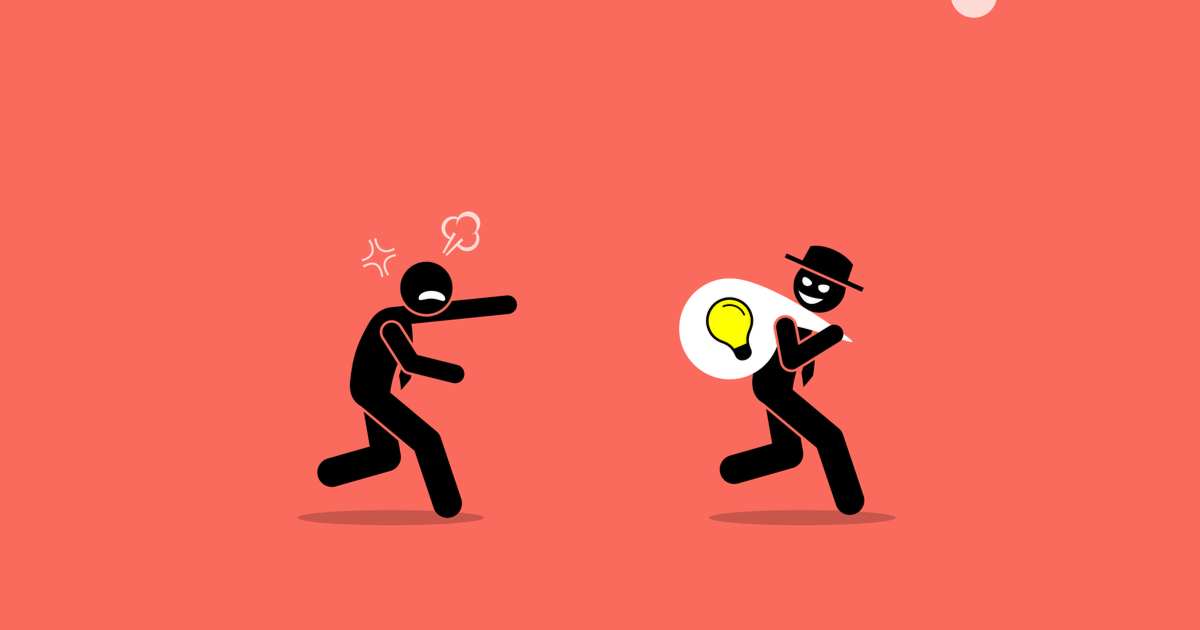 Unintentional or coincidental plagiarism, however, is different and is not an offense until it is not treated. Your content can match another person's content if you are inspired by his style of writing or like to use some phrases used by him. In this type of case, you can change the wording and structure of the content that is also called as rephrasing or paraphrasing. Keep in mind that the similarity of style is not plagiarism.
The Reputation of a Writer!
The authentication and originality of written content is the worth of the writer himself. Original and well-researched content makes the reputation of a writer. Copied and plagiarized work can hurt the reputation and can surely damage the career of a writer, so it is important that a writer uses plagiarism checker to check for plagiarism at all times to save himself from any problems of the sort.
For people who are writers and also online publishers should take care of this matter more seriously than any other person in the writing fraternity. Professional writers and content publishers must check for plagiarism before publishing their content online. Plagiarism online is a very serious offense and can damage your reputation a great deal and can sometimes get you into legalities. Here we have gathered the top plagiarism checkers for your ease. You can use these software programs and online plagiarism checkers to ensure copy-free work for publishing and in your business too.
Also Read: Tips for Sales Tax Compliance in Online Business
SearchEngineReports!
The SearchEngineReports is the best free plagiarism checker available online for detecting copied work in your content. This online plagiarism checker can serve the single purpose of checking plagiarism in your content, and it can also serve other multiple purposes like sentence structure, punctuation checking, etc. It is very easy to use the program, and it can give you results in almost seconds of your input. You can check plagiarism with the SearchEngineReports in two ways.
The first way is that you can directly write in the box given or you can copy your content and paste it over there. The second way that you can use to check for plagiarism is to upload your file directly in the interface, and it will give you results. Now you must be thinking that is the plagiarism online checker free to use?
Well, you have to register yourself with the checker if you want to use it on a regular basis. For unregistered users, there is a limit of 1 allowed search on a daily basis. On the other hand, registered users can do a search of 50 per day. It is one of the only free online plagiarism checkers with percentage features for online users and students can take great advantage of it.
Grammarly!
Grammarly is one of the best free plagiarism checker tools available both online and in their program version. This is one of the only programs available for writers which helps them not only to check their content for plagiarism but also gives complete support to a person to become a more mature and professional writer. Now by the support, we mean the different features offered by the Grammarly plagiarism checker.
Grammarly not only checks the content for plagiarism but also proofreads your content and makes it error-free. It can scan your content for up to more than 200 types of grammatical and spelling errors and can provide you with instant results. It can also give you vocabulary enhancement tips. In short, Grammarly can be rated as the best of the best free plagiarism checker software programs available. The best part is you can use it with the word as a default ad on to check for plagiarism!
Plagium!
This is said to be one of the greatest plagiarism checker tools available online, one of the most amazing features it offers is that it can run a check for plagiarism even on social media websites like Facebook and Twitter. It is one of the fastest plagiarism checking tools available online and also the most efficient one when it comes to instant results. If you want to download the plagiarism report or the improved version of your article from the Plagium you have to pay for its advanced version.
Also Read: Wide Collection of the Best Tech News
PlagScan and Unplug Checker!
These two plagiarism checkers are said to be one of the most sophisticated programs available. They allow multiple uploading and instant results with both free and paid versions. If you are new to using plagiarism checker tools, then you can start off with these two programs, and you can learn using the basic and reliable too. And these are also the top-rated free plagiarism checker for students.