Technology is a big part of how people run their daily lives. And their houses start to reflect that. Manufacturers scramble to supply this growing market with new devices and appliances. Most of them aim to bring more convenience to people's lives while saving them time. It has led to some rather unique inventions as well as many new devices that people can't imagine doing without.
Here's a look at the most significant trends in smart home technology (and some of the coolest products out there).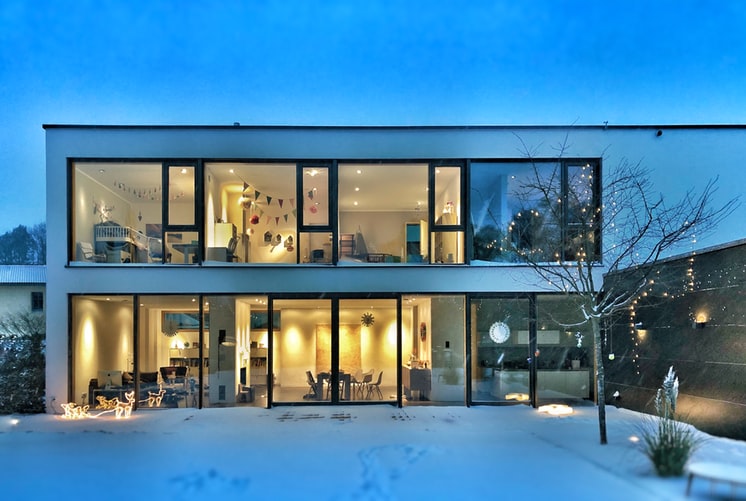 Sustainability
Many households across the world adopt eco-friendly practices to lower their carbon footprint. Smart technology has made a significant impact on sustainable movements as well. And new environmentalist ideas and regulations continue to influence it.
Also Read: The Best Locksmith Near Me in Connecticut: High Quality and Reliability of Services
Various smart home products tackle water consumption both in and around the house. For example, there's the Hydrao Smart Showerhead, which uses less water. Then you can have the Rachio 3 Smart Sprinkler that adjusts according to environmental factors like soil type and humidity.
There are many options waste-wise as well. Slow or non-degradable waste is a huge problem, and people are aware that they should be using more eco-friendly materials. Plastic is still a big concern too. After all, it's one of the biggest waste contributors. To make matters worse, it also ruins water ecosystems.
Many companies are working on ways to combat this issue. Rocean has created a device that allows people to refill their drinks straight from the tap. Whether it's plain water or a fizzy, flavored drink, there's no need for bottles and cans. Some manufacturers are also working on wooden devices. They may help combat the tons of plastic used to create most digital devices.
Exceptional Security
It should come as no surprise that security is one of the top concerns for those looking to buy a smart home. It's right up there with energy-saving devices, and for a good reason — safety is always top of mind for homeowners.
Options abound for those looking into getting smart security for their homes. You can have smart door locks that can integrate with other devices and show who's at the door. Then there are smart security cameras that you can access from far away. There are even indoor security drones in development that can connect to the bigger household security system. All meant to give their owners peace of mind and more control over their home security.
But all these innovations sometimes can also cause security concerns. Vulnerable IoT devices can put homeowners at risk. Companies develop new devices at a faster rate than security solutions can keep up with. And encryption isn't always top of mind. That can lead to vindictive hackers getting unfiltered access to unsuspecting people's homes.
Many security-minded homeowners use a VPN to offset any digital security issues that their nifty new devices might bring into the household. This technology sends the data of the connected devices on the home network through a VPN server, which encrypts that traffic. The encryption then acts as a buffer between the connection and any malicious snoopers on the network. Everyone new to this cybersecurity practice can get VPN free trial to understand how it works. For smart homes to be not only convenient but secure, consumers and designers must use a strong VPN installed at both router and device-level.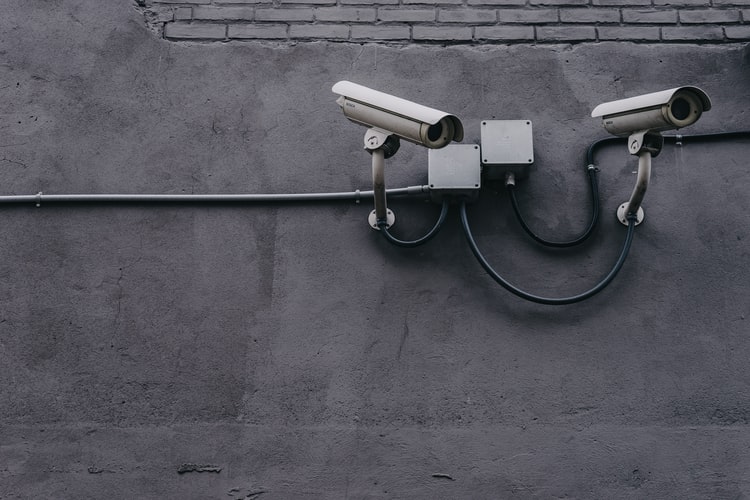 Technology Designed For Everyone
2020 is more than innovation; it's integration. Smart home technology has come a long way in the last few years. It's not only much more affordable but more straightforward to use as well. 2020 will see more integration happening to assure that all electronics work seamlessly and comfortably.
Designers are now partnering with technology integrators to make smart home features better suited for more consumers. Not only do they need to take advantage of technological advances but also customizability to adapt products to individual users better.
The ultimate goal is no longer satisfying tech enthusiasts in cities like San Francisco and New York. Instead, smart home features are designed to impact real homes, no matter where they're located, positively. This is the technology for both the technologically educated and not so educated.
What this means is disrupting traditional aspects of the home to create a more comfortable, functional, and holistic user experience. Looks for products that emphasize consistency and ease of use in a connected, device-rich environment.
Time Saving and Convenience
While the topic of convenience is last on this list, it's the main driving force behind smart tech. Technology is built around the tenets of time-saving and minimal effort. And those are also the core principles of smart home products.
Not every manufacturer takes these principles to heart. That's why things like smart toasters exist. They might be smart — but what convenience and time-saving ideals do they bring to the table?
Everything is becoming "smarter." But the general trend is that smart technology is also condensing into devices that can perform many functions with minimal input. It explains why devices like Google Home that can act as central hubs are so popular. People want to control as many things as they can from one central place with as little effort as possible.
Homes that can integrate minimalist yet powerful systems are much more enticing to people looking to buy a smart home. Look for products in 2020 that will better sync with smartphones and home hubs like Alexa and Google Home to create more convenience and functionality.
Also Read: Modern Furniture Collections for Your Perfect Home
Summary
Smart home products are becoming household staples. Big brands like Google and Amazon drive both innovation and mass adoption, and the popularity of smart homes continues to grow. The smart homes of today are only the beginning of what smart houses will look like, but one thing is for sure — the future is already here.