Aside from a healthy lifestyle, sport, almost always, has been associated with fame and beautiful women. Yes, you get envious when you look at those athletes and their beautiful girlfriends and wives, and you start to pity yourself, wondering why you are not wealthy or famous.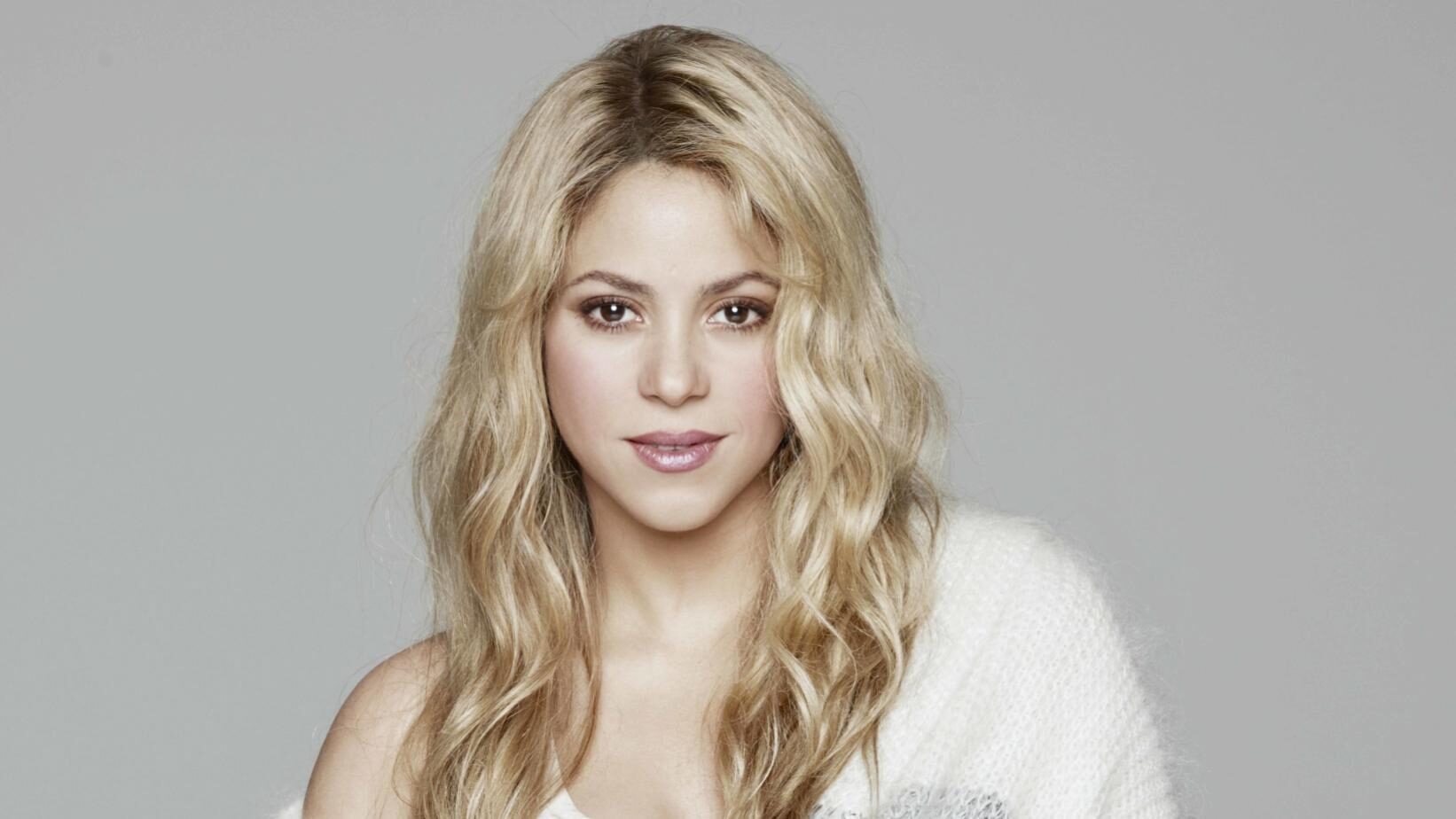 As wealthy and famous guys always get beautiful women, even if it's just a myth. The funniest point that you start thinking about becoming rich and famous after suffering a breakup. Before figuring out some realistic ways to get over a breakup, you fantasize about becoming wealthy and famous, which will lead to you being surrounded by thousands of beautiful women, and then she will realize whom she had lost. Well, you can dream on, and in order to help you with those dreams, we've decided to collect the most beautiful wives of athletes. We offer you to check out the list without further ado, as you'd definitely like to date some of them.
Also Read: Jamie Foxx Net Worth
Anna Burns
Wes Welker is a former football wide receiver, who now operates as an assistant coach for the San Francisco 49ers of National Football League. Despite not being drafted, Wes Welker has one of the most impressive careers in American football. And it comes as no surprise, that a guy who had caught so many passes on the field caught quite a big fish when it came to personal life. He's married with a slim brunette with a perfect smile.
Her name is Anna Burns, and she's a former cover girl. One may think about Cosmopolitan or being Playboy centerfold, but Anna Burns had a more humble career as a cover girl, appearing on the Hooters Calendar cover. But that cannot deny her beauty in any way.
Shakira
Gerard Piqué is a professional football player from Spain. He is one of a few players who had won the UEFA Champions League two years in a row, but honestly, who cares? This is a typical case when a career of a wealthy and famous man is overshadowed by the career of his girlfriend. Yes, since 2011, Gerard Piqué has been in a relationship with Shakira, who is ten years senior. Well, having two children with one of the biggest Latin American pop stars, aside from his football achievements, is quite good.
La La Anthony
Carmelo Anthony, a professional basketball player, has been named NBA All-Star ten times. While you would expect that since 2010, his career has been overshadowed by his marriage with Alani Vazquez aka La La Anthony, a television personality and best-selling author, things are quite different. Both of them have been equally in the spotlight, first thanks to the TV-show "La La's Full Court Life," which chronicled their relationship, and then, from 2017 to 2019, thanks to tabloids, as in 2017, they announced their separation but got back together in 2019.
Gisele Bundchen
Tom Brady is the American football quarterback for the New England Patriots of National Football League. He had participated in nine Super Bowls, winning six of them. Well, that's a career. Wait till you see his wife. Gisele Bundchen had enough of career achievements under her belt. The Brazilian model is responsible for ending the era of heroin chick with her sexy and healthy appearance. Moreover, Claudia Schiffer named Gisele Bundchen the only remaining supermodel. Not so bad for a model who appeared on the covers of more than thousand of magazines.
Carrie Underwood
Despite her discography consisting only of six albums, Carrie Underwood managed to sell more than 20 million records worldwide. Rising to fame after the fourth season of American Idol her career skyrocketed, although one can state that the sexy blonde singer-songwriter is keeping her profile rather low nowadays. Since 2010, she's married to Mike Fisher, who can be described as quite a decent hockey player. Well, that's another case when the career of the athlete's wife had overshadowed his own.
Also Read: Beyonce Net Worth
Elisha Cuthbert
Dion Phaneuf is a professional Canadian hockey player, who managed to play for such Canadian teams as Calgary Flames and Toronto Maple Leafs, and American Los Angeles Kings of the National Hockey League. He's married to beautiful Canadian actress Elisha Cuthbert, who rose to prominence after becoming a regular on the Canadian horror anthology "Are You Afraid of the Dark?" While she never had a breakthrough role, she's constantly busy with roles on screen and TV.
Victoria Beckham
Things not always work the same way as with Gerard Piqué and Shakira. Victoria Beckham is mostly remembered as an ex-Spice Girl. She also had a solo career. She also has a fashion career, but she is mainly known as David Beckham's wife. Together they still stand as the top soccer star couple, especially with the dissolution of a possible threat of bond between Christiano Ronaldo and Irina Shayk.