Not everyone has the good fortune of having eyelashes that are long, thick, and voluminous. So, improvisation is necessary.
The Opera House is certainly not where all the drama happens in Sydney; there is a substantial amount of drama in everyone's eyes, courtesy of fake eyelashes.
It usually takes a person many trials and fails (a lot of them) before they get their lashes right. This "right" differs from person to person as it depends on which combination makes them feel like the best version of themselves.
Temporary false eyelashes are available in almost every beauty store in the city, but that's the thing: they're temporary. Putting them on is a pain compared to the eyelash extensions that one can get.
If you are from the city, you can easily get eyelash extensions in Sydney since some experienced and certified cosmeticians are doing the job in town.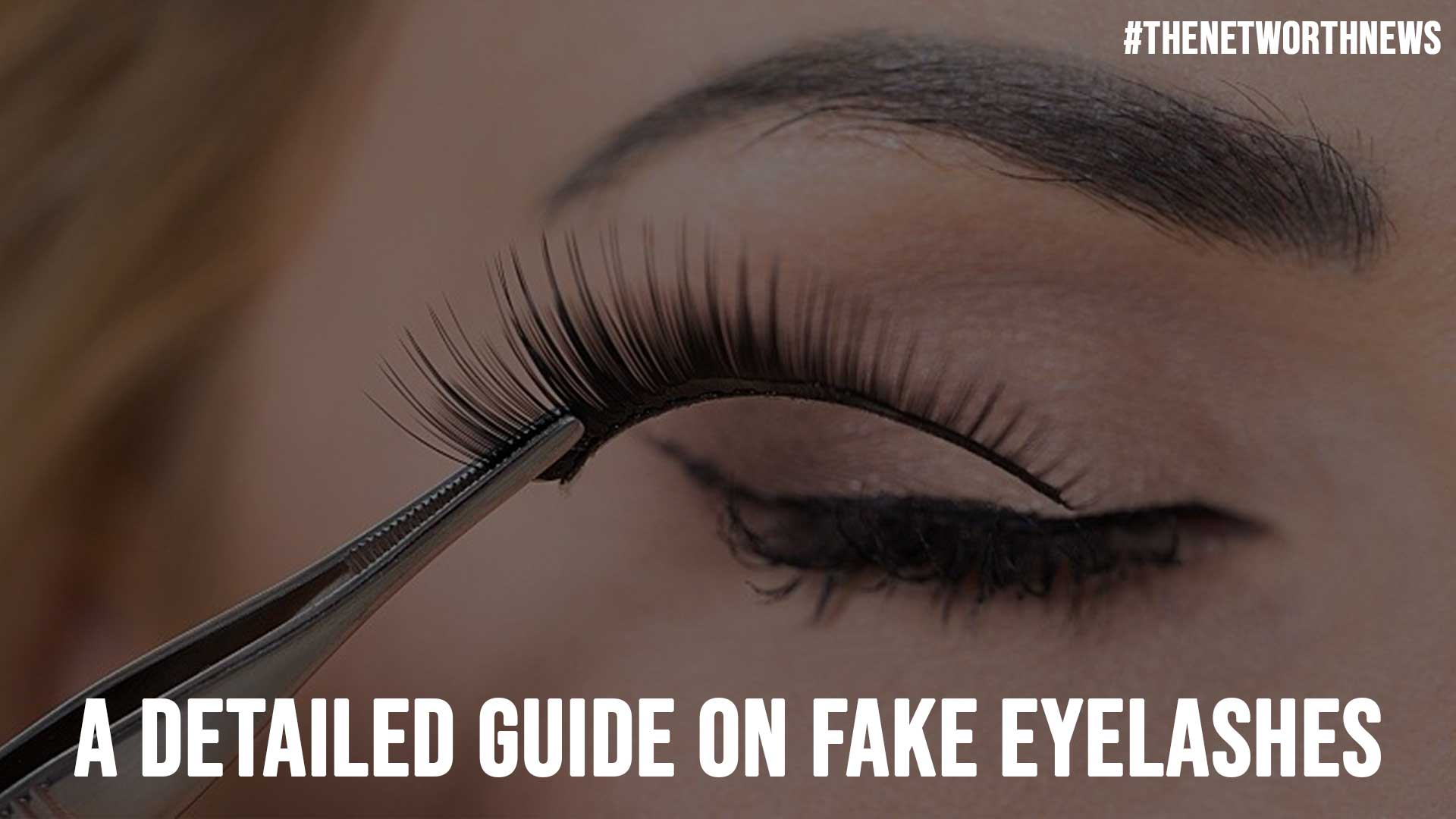 Here is a step-by-step guide to putting on temporary fake lashes.
How to Put on Temporary Fake Eyelashes?
Putting on temporary fake lashes is not easy, and most people get it wrong on their first few tries. Hopefully, reading these steps lessens the number of trials.
Step 1: Get the Tools Ready
Buy an eyelash glue, some tweezers, and of course, some false lashes from the brand of your choice. Keep all of this ready.
Also Read: How To Get A Glowing Skin?
Step 2: Adjust the Lashes
Each eye is unique, so they cannot all be of the same size. Accordingly, one has to adjust the fake lashes to fit their eye. Trim the edges so that its length fits the eye. Trim off any face eyelash hairs that aren't needed.
Step 3: Apply the Adhesive Carefully
Pouring on the lash glue and sticking it on the eye will undoubtedly fail. Apply the glue carefully throughout the lash strip and wait for it to dry, just a little.
Step 4: Place a Mirror Below and Look Down
This step is the make or break. Look down at the mirror and place the fake lashes on the lash line carefully with the help of tweezers.
Pat the fake lashes down with the fingers. Do not close the eyes when putting on fake eyelashes. If the strip's band stands out, don't worry; one can cover it with eyeliner.
Also Read: Stunning Light Brown Hair Color Ideas
But Why Not?
The above guide shows that putting on fake eyelashes is complicated, to say the least. Imagine doing this every time one wants to go out with a little lash drama. This line of thinking might lead one to wish for a way to get eyelash extensions that last long, right here in Sydney.
As mentioned before, many cosmeticians provide this service, and one can book these treatments online with the click of a button. Hence getting eyelash extensions in Sydney is a piece of cake.
Once eyelash extensions are attached, they will last at least six weeks.
One can also precisely customize 'the where' and 'how much hair' they want on each of their lash lines. Put on mascara once these extensions are attached, and it's done! These attachment procedures take an hour on average, and the results are excellent.
Sydney is home to wild and free people, and such people do not deserve the tediousness of putting on fake eyelashes. Book an appointment with a cosmetic treatment center and see the magic unfold.
Author bio: Reba Webb is a farmer of words in the field of creativity. She is an experienced independent content writer with a demonstrated history of working in the writing and editing industry. She is a multi-niche content chef who loves cooking new things.