Las Vegas is usually known for its casinos and hotels which are all grand and beautiful. The city is also described as the gambling capital of the US hence many are not aware of all the potential sites and attractions it has. In this piece, we will highlight some of these attractions as we have picked 5 of the very best attractions for your consideration. If you are contemplating visiting Las Vegas, this should be your ultimate checklist.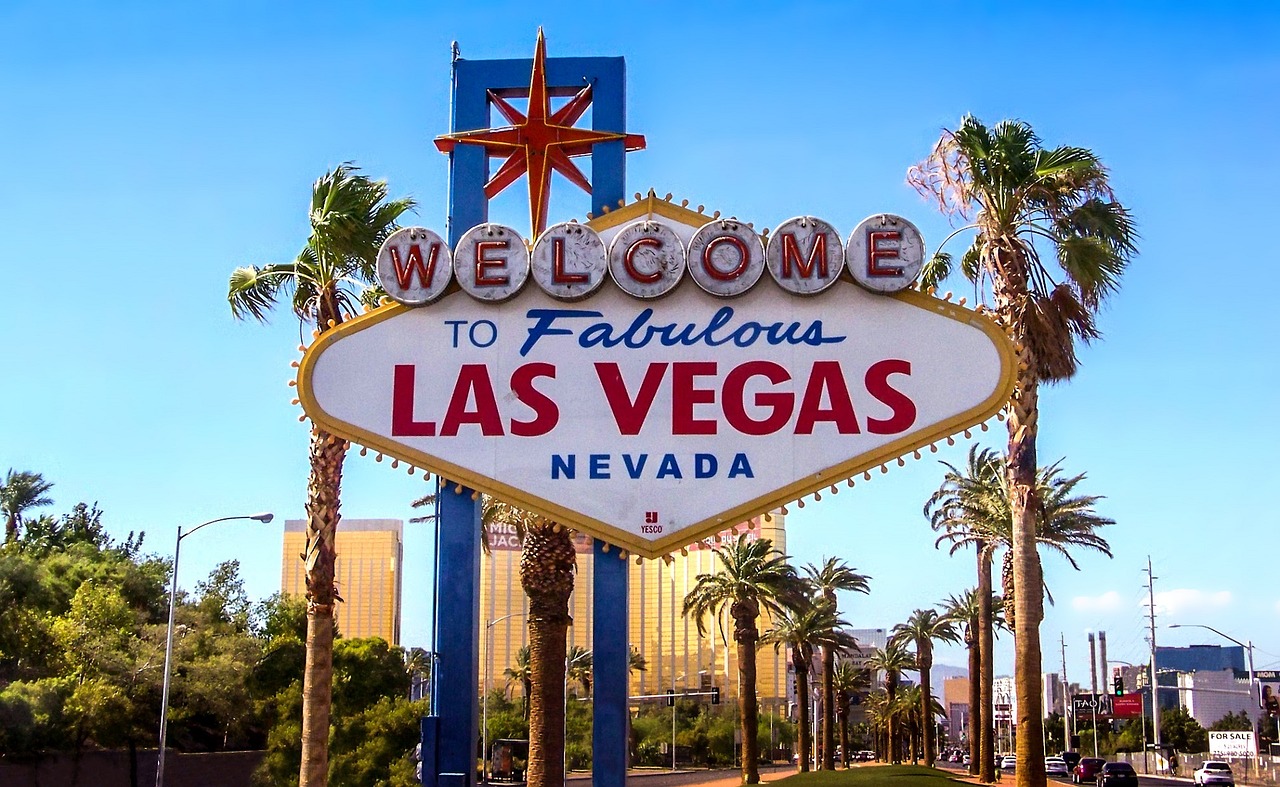 Bellagio Resort and Fountain Show
If you are looking for a top of the line experience while in Vegas, look no further than the Bellagio Resort and Fountain Show. This massive hotel is home to a wide range of novel and exquisite attractions including a fine art gallery, a conservatory and botanical garden, restaurants with superb cuisines, and a spa among other attractions. The lobby holds a showroom area that changes themes from time to time.
Also Read: What Exactly Is A Newverest Scratch Map And Why Do I Need One?
The most sought after feature at the Bellagio is the fountain show. It is located in front of the Bellagio along the strip and it is a beautiful display to behold. The water moves in a pattern dictated by the music and visitors who are on the sidewalk can be enchanted by its beauty. It is called the best free attraction in Las Vegas by the locals.
High Roller Ferris Wheel on the LINQ
If you are a lover of fun and fantastic rides, this is one attraction you will love. Las Vegas is known for its casinos and hotels but if you are not well informed you might not enjoy this beautiful bundle of excitement when visiting. The massive Ferris wheel is 550 feet high and a full rotation is 30 minutes long. From the wheel, you can take in the sights and sounds of Las Vegas while enjoying the ride. The wheel is made up of cabins and each cabin is said to hold 40 people. The views are even better at night due to the city lights so we urge you to take the ride at night for maximum experience.
Stratosphere Tower
Known as the tallest freestanding observation tower in the US, the Stratosphere Tower is 1,149 feet high. This towering building is the venue for some of the most exhilarating rides around including the Big Shot, X Scream, Insanity and Sky Jump. If all you want to do is gaze at the beautiful Las Vegas City, the tower has both outdoor and indoor observation decks for you to enjoy. You should definitely visit this place especially if you are on the trip with your partner or significant other. Visiting and watching the city lights at night is truly a bonding moment.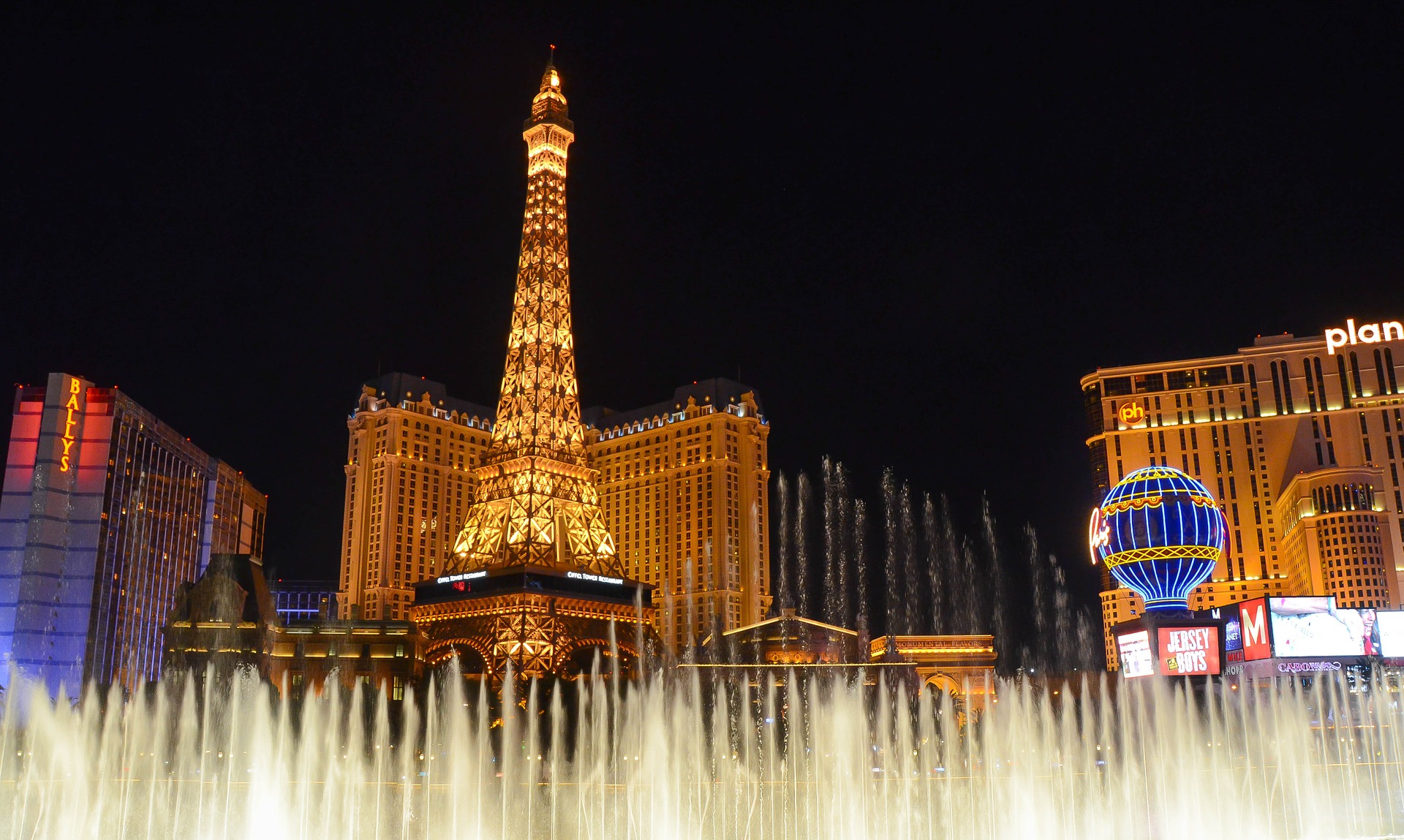 Fremont Street Experience
It is a pedestrian-only area that houses all kinds of unique attractions. The five-block area is covered in LED lights that light up the sky with different enchanting colors. It is known as the Fremont Street experience and is accompanied by music and various captivating visual shows. You can also enjoy spectacles from street performers and entertainment acts who perform along this fun corridor.
Fremont Street is located near the strip and you can easily take a taxi to the venue. If you want to experience the fullness of Las Vegas nightlife you definitely have to visit this impressive experience. If you take the three and a half hour Las Vegas night your you are sure to definitely enjoy this experience.
The Strip
This is arguably the most popular area of Las Vegas. The area runs from the Northwest part of the city to the Southwest end. The Strip is home to so many fun and exciting hotels, performance theaters, restaurants, entertainment arenas and so much more. At night, all these places come together brilliantly with dazzling displays I light and bright and shiny neon signs which will easily take your breath away. It is 2.5 miles long and this long area is a must-see especially for a first-time visitor to Las Vegas.
The strip is a very nice and attractive place hence it naturally draws visitors to itself. From Mandalay Bay Hotel to Treasure Island Hotel the Las Vegas Strip is really something you must experience when you are in town. If you want the full and undiluted experience, we recommend you check it out at night and be wowed.
Also Read: Best Travel Products for the Most Wonderful Travels
If you are coming into the country, to experience all this at Las Vegas, you will need your ESTA application. This system determines if foreign nationals are eligible to visit the United States. You will need to fill out the form and pay a fee after which you will receive your result in 72 hours. If you have already filled the form you can easily check ESTA status online at usaestaonline.com.