New tools and strategies for doing business continue to emerge, especially with the advancements of technology. It is best not to overlook emerging trends but to analyze its advantages because some trends end up being crucial business tools while some become a profitable niche.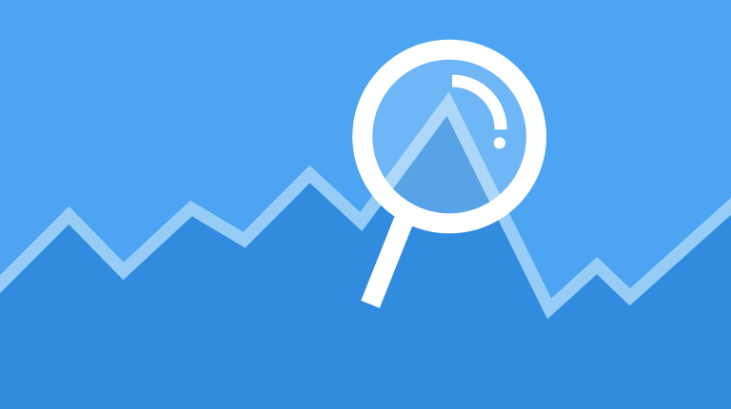 Influencer Marketing
Although many people associate influencer marketing to celebrity endorsements, they are quite different. Influencer marketing is one of the emerging trends that allow businesses to spread awareness of their products or services using specialists. Celebrities who endorse products are not necessarily experts in the industry but use their influence to push the items.
Businesses can either use micro-influencers (people with between 2000 and 50,000 followers in a social media platform that typically focus on a particular niche, passion, or market) or famous individuals to facilitate influencer marketing. The tactic continues to gain popularity among many brands; based on Mediakix research, 80% of marketers view the strategy as a useful tool.
Artificial Intelligence (AI)
Gone are the days when Artificial Intelligence existed only known through science fiction. It is among the emerging trends in data analytics, which help businesses to interact with their audience and form meaningful and beneficial relationships. Many companies now use chatbots
to offer personalized services like making food orders, getting a cab, and recommending specific products to their customers.
Data analytics and competitive intelligence are powerful tools for any business and artificial intelligence can assist you in making sense of your business data and utilizing it appropriately. Machine learning powers many of AI's impressive capabilities; it identifies and processes enormous data to make meaningful predictions. Data analytics companies like NetBase Quid use artificial intelligence to provide fast, real-time, accurate, and comprehensive consumer insights.
Cloudified Gaming
Pass time activities have gone through a series of changes over the years; many people now spend time playing games on phones, laptops, and PCs with their friends and family. The internet significantly influences the gaming industry has been keen to adapt to the changing times. Internet gaming is already a fan favorite will continue to create a large following; it will likely account for 4% of the global IP traffic by 2020.
Cloud gaming runs and streams games directly to the consumers through remote servers hence eliminating the need to store data in your device. It is available in three main types- progressive downloading, peer-to-peer gaming, and game streaming.
5G
After years of development, the exciting emerging trend that is 5G is finally here and will replace 4G eventually. The rolling out of the technology began years back at select cities, and ultimately, the whole world will receive the connection. It promises to offer faster download and transmission speeds, lower latency, network slicing, and increased network capacity. It will be exciting to watch how phone manufacturers and carriers invest and roll out 5G into their phones and networks.
Cashless Commerce
Many people have been using debit and credit cards to make payments for many years. The primary payment method in the United States in 2018 was credit cards, followed by debit cards and lastly cash. However, there are emerging trends of next-generation services that use smartphones to make payments, and as technology continues to advance, more consumers will use credit and debit cards less.
Also Read: Why You Should Give More Importance To Customer Onboarding Process?
Digital wallets like Google Pay and Apple Pay, in-app payments, and peer-to-peer payment applications such as PayPal and Venmo make payment convenient, more secure, and efficient. Furthermore, through sensor fusion, algorithms, and computer vision, customers can now pick items and leave without going to the register at Amazon Go.
A visionary entrepreneur will always examine any changes in the market, technology, and consumer behavior. Keeping a keen eye on the future gives you a better chance of success.